Yo Pennies & Pens,
It's ya girl Pen here with some news and announcements. As you can see, I haven't been posting too much so my bad for that. It's been crazy in this concrete jungle where dreams are made of what with a hurricane and all. Thank goodness I wasn't affected but I'm keeping all those affected in my prayers (I have no official religious affiliation but I pray to the "Gods & Goddesses" and hope for the best).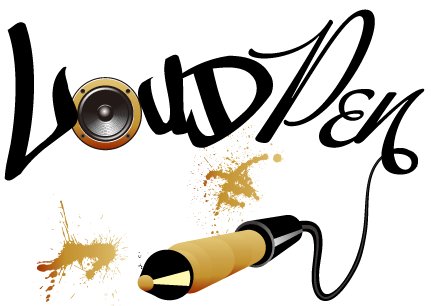 Lately things have been crazy in the life of Pen. I finally recovered my mojo so I'm back and better than ever. In fact, I've recently decided to expand de la Pen. de la Pen will now feature international and multicultural fashion, style, beauty, music, film, art, food and sports. In essence, you'll be seeing all sorts of unique and original content here on de la Pen.
I decided to expand because while covering fashion was fun, I needed a place to discuss my other interests. And since de la Pen is "All Pen Everything" it made sense to just combine everything instead of having a million and one blogs. Check out the updated "Definition of de la Pen" to see what you can expect from the new de la Pen.
And there it is. de la Pen…All Pen Everything.