Dear Pennies & Pens,
Okay so it's no secret that Idris Elba is a major panty dropper. Like everywhere that man goes there's probably a panty pile behind him. It's most likely like when the lady threw her panties on stage at Steve Harvey during The Kings of Comedy. Yup, that's how I see it.
But sadly, being a Black man hasn't always worked well in Idris' favor. Sure, he's played some great roles and made some amazing movies. However, there are a few roles that Idris should definitely play even though it most likely won't happen.
And that, Pennies & Pens, is the definition of racism. They won't let him play these roles simply because he is Black. Cause if it wasn't about talent, he would've done them by now. And shit, as far as sales, I just said he's a panty dropper so we all know that if Idris were to play these roles the movie is gonna sell out. So let's get this list started shall we?
James Bond
The funny thing is a few years ago the innanet was swirling with rumors that Idris was going to play James Bond. This made white people mad. And then it came out that it was just a rumor. Fuck that. It should've been true. Do you know how dope Idris would be at playing James Bond? He's fine, smooth, has that mysterious factor, and with his body, he could kill it in the action scenes.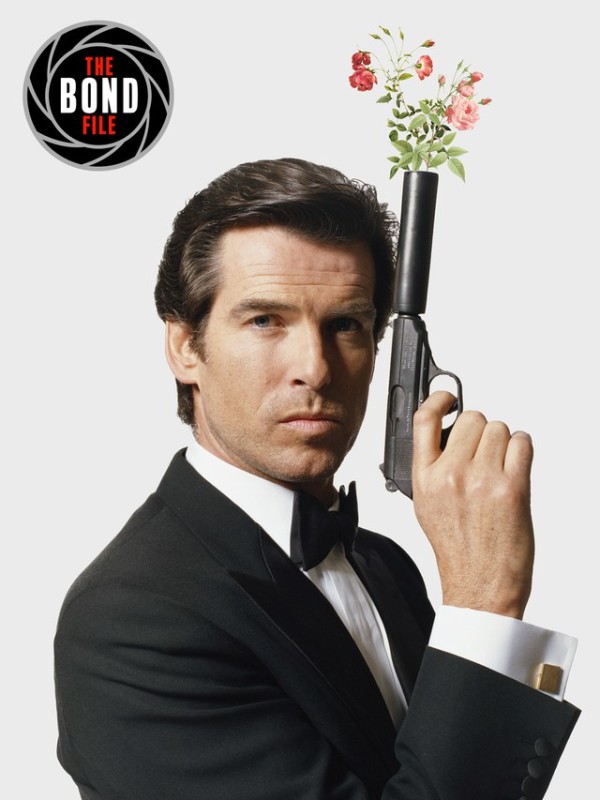 Plus he's actually British so he could do the accent naturally. Like I do not understand why someone isn't writing the fuckin script. Would it be so bad to see a Black man in this iconic role? Damn white people have Sean Connery, Pierce Brosnan, and Daniel Craig…can't we just get one Idris?! Shit. I hate racism.
Robin Hood
I love the Robin Hood story. Steal from the rich and give to the poor. I'm all about that life. There are already a lot of dope Robin Hood movies. The Disney cartoon, the 90s Kevin Costner version, and the Russell Crowe version. Robin Hood is one of those stories that's clearly not real yet no Black man has ever played the role. What I'm trying to figure out is if Robin Hood is just a made up fairy tale…why can't a Black man play the role?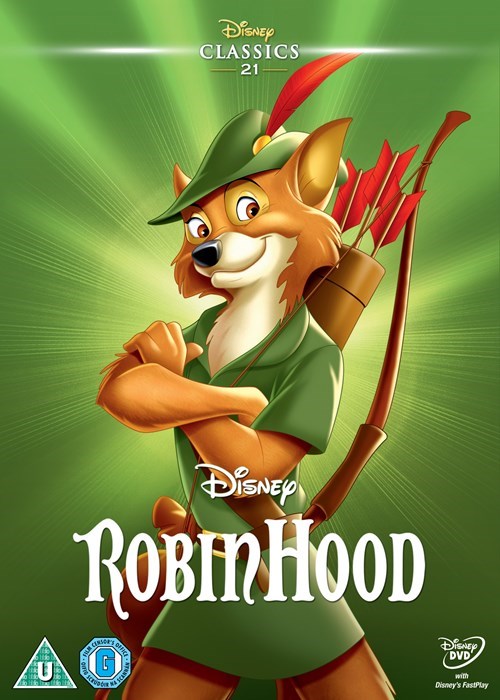 Once again, Idris is the perfect choice because he's British, fine, and again there's the mysterious factor. Robin Hood is mysterious. His story depends on who's telling it. So what we can do is have Idris be a Moor from Africa who's adopted by an English family and they call him Robin of Locksley. Robin grows up understanding the hypocrisy of English society because he's always treated differently because he is Black. So as he grows up, he gets together with other outlaws to fight against royal tyranny. Ugh it would be soooo dope!!!
King Arthur
While we're on the subject of British folklore, let's move onto King Arthur. King Arthur was actually a real person although he's been romanticized and turned into an icon of history over the years. There are many King Arthur movies and TV shows but again none that ever starred a Black man. We know from history that the real King Arthur wasn't Black but whatever dude, it's a movie. If Elizabeth Taylor can play a Black Queen why can't Idris play King Arthur?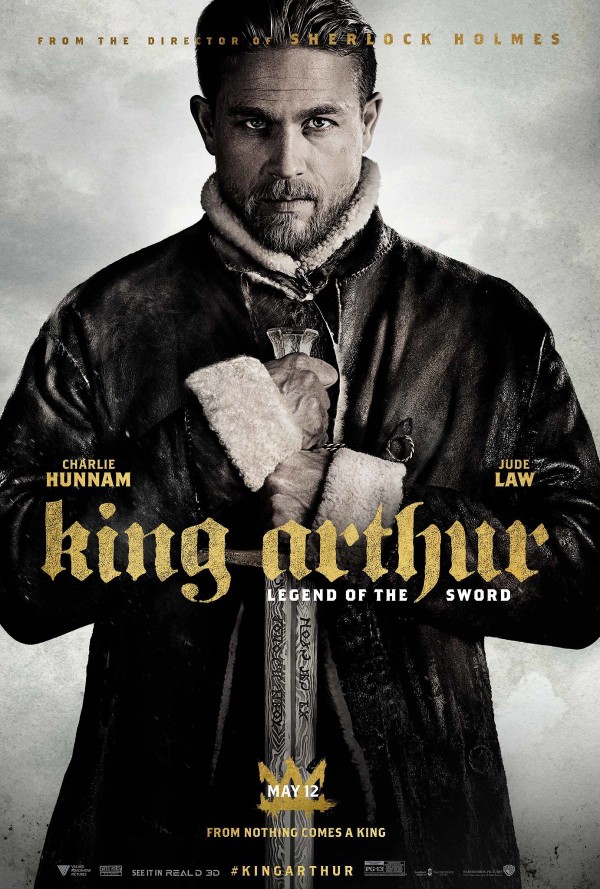 Idris is so royal. He's as royal as any non royal man can be. I think he has real class. Ever interview or movie I see him in he's always poised and professional. I think he would bring that same class to the role and completely elevate it and take it to the next level. He would be so dope in this role. The costumes could have some Coming to America flavor with a dash of Black Panther. Somebody call Ruth Carter!!!
Batman
Ain't no superhero badder than the Caped Crusader. He doesn't even have any real powers. That's what makes him so dope. Like Pennies & Pens, they gave whack ass, whiny ass, Ben Affleck the role of Batman. But they can't cast Idris?! It's a damn shame.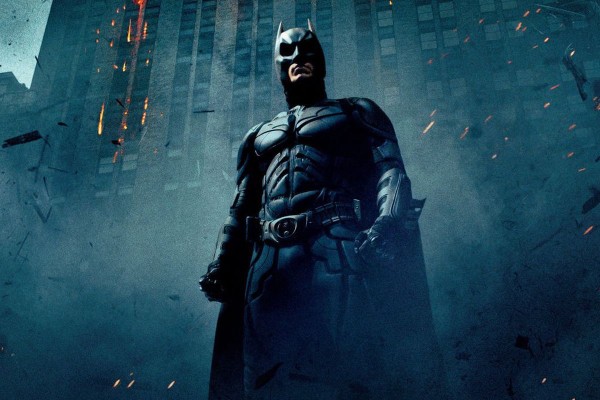 Idris would be amazing as Bruce Wayne! Here's the storyline: Bruce Wayne is from Harlem, his family's been running Harlem since the Renaissance. They got that Jack n Jill/Boule money. But then one night a crackhead kills Bruce's parents in the streets. Bruce sets off for revenge with only his butler Jeffrey as his ally. But while seeking revenge, Bruce realizes that there are people in Harlem and all over New York that need to be saved. So he sets out to save them. It would be EPIC.
Prince Charming
I don't care if you're Black, Latina, Asian, or White, every Penny in the world dreams of being saved by her Prince Charming. Like a man with a shit ton of money who loves you and is going to buy you everything you want is a dream come true. Broke fools need not apply. We're saving this role for Idris.
Simply put, Idris is dreamy. Idk if it's the accent or his overall looks, that man puts stars in your eyes. What Cinderella would lose her shoe to him? Or Sleeping Beauty wouldn't wake up? And Snow White would never bite that apple. Tiana would probably quit her job. Idris would be a game changing Prince Charming.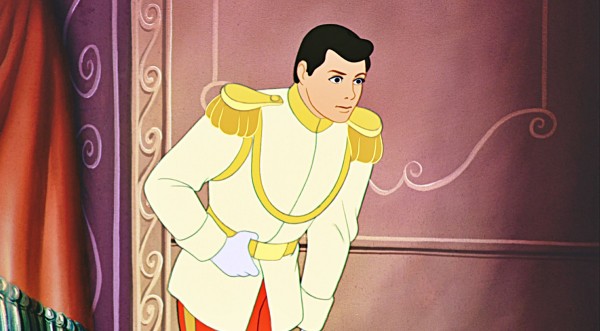 I'm thinking that he'd be an African prince who travels to Europe in disguise to find a bride who loves him for him. While there, he meets a Black woman from America who's got natural hair, attitude, and no time for romance. When they first meet, they can't stand each other, she thinks he's full of himself and he thinks she's too sassy and loud. But then as they get to know each other, they fall in love. And so a regular Black girl becomes a Princess when she marries her Prince Charming. Idris could be the first Prince Charming to have his own damn movie.
As y'all can see, I love movies and I'm serious about making them one day. I had more fun writing this post than I've had writing in a long time! It shows I need to get serious about creative writing and making my first movie. Stay tuned!
And there it is. de la Pen…All Pen Everything, with us keeping it real never goes wrong.