de la Pen is an online lifestyle magazine that features only the best international and multicultural fashion, beauty, sports, music, film, and art. de la Pen is about telling a story and giving the reader something to read that is fresh, fun, and cool. All articles are written as a letter to my "Pennies and Pens" (readers) to expose them to the following:
The world's best emerging and established fashion designers
Fabulous style icons
Fresh face models
Cool new beauty products for all races & ethnicities
Sports game coverage and athlete profiles
Funky art
Fancy accessories
Films that move
Style that inspires
Event coverage that includes an actual review
de la Pen currently features coverage of the past five seasons of New York Fashion Week including exclusive events like The Couture Council Luncheon Honoring Valentino, Daphne Guinness Press Preview at the Museum at FIT, Chris Benz Spring/Summer 2013, and Zang Toi Spring/Summer 2013.
de la Pen also features a review of the documentary on the legendary fashion editor, Diana Vreeland "The Eye Has To Travel" as well as the Chinese film Love, and an independent film starring Kirsten Dunst called Bachelorette. de la Pen also featured R&B sensation Elle Varner with a review of her debut album Perfectly Imperfect.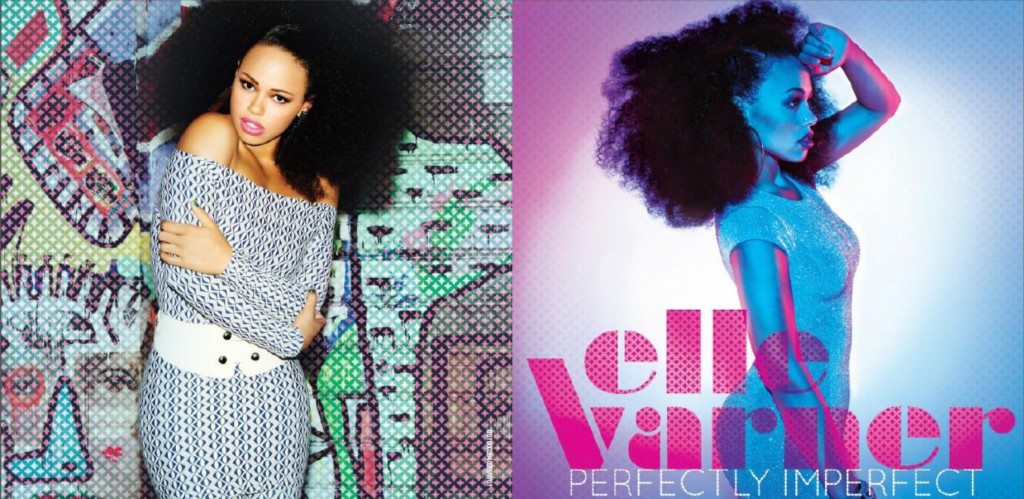 de la Pen is all about promoting diversity as well as creating unique and original content. de la Pen has relationships with major industry influencers who are publicists, bloggers, editors, stylists, designers, photographers, and more; these relationships have allowed Pen to gain access to attend and cover premiere industry events as well as collaborate on projects.
In October of 2010, de la Pen was sponsored by the Fund Forum of Arts & Culture Uzbekistan to attend and cover Style.uz Art Week in Tashkent, Uzbekistan (Central Asia). Pen reviewed the runway shows of Balmain, Domenico Vacca, Brioni, and Igor Chapurin. Pen also attended an exclusive presentation of de Grisogno jewelry and a private opera performance by Jose Carreras.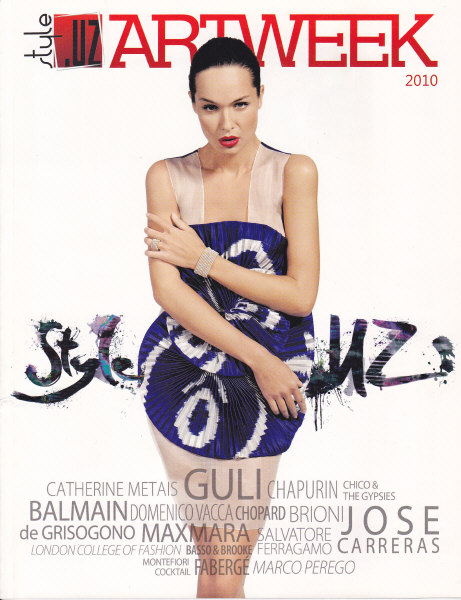 Also in October of 2010, Pen and her business partner Cacha` co-founded a creative agency called The Network. The Network provides public relations, management, social media marketing, media production, styling, photography, videography, event production, as well as talent for events.
In December of 2012, The Network worked with the Fund Forum when the agency's media team Cacha` (Photographer/Blogger), Pen (Writer/Blogger), and Addison Wright (Videographer/Director) were sponsored to attend and cover the M&TVA Awards in Tashkent, Uzbekistan (Central Asia).
The Network published a series of blog posts that included writing, photography, and video. Additionally, The Network promoted the M&TVA Awards via Twitter, Instagram, Facebook, Tumblr, and Foursquare. Please see The Network at Work page to learn more about The Network.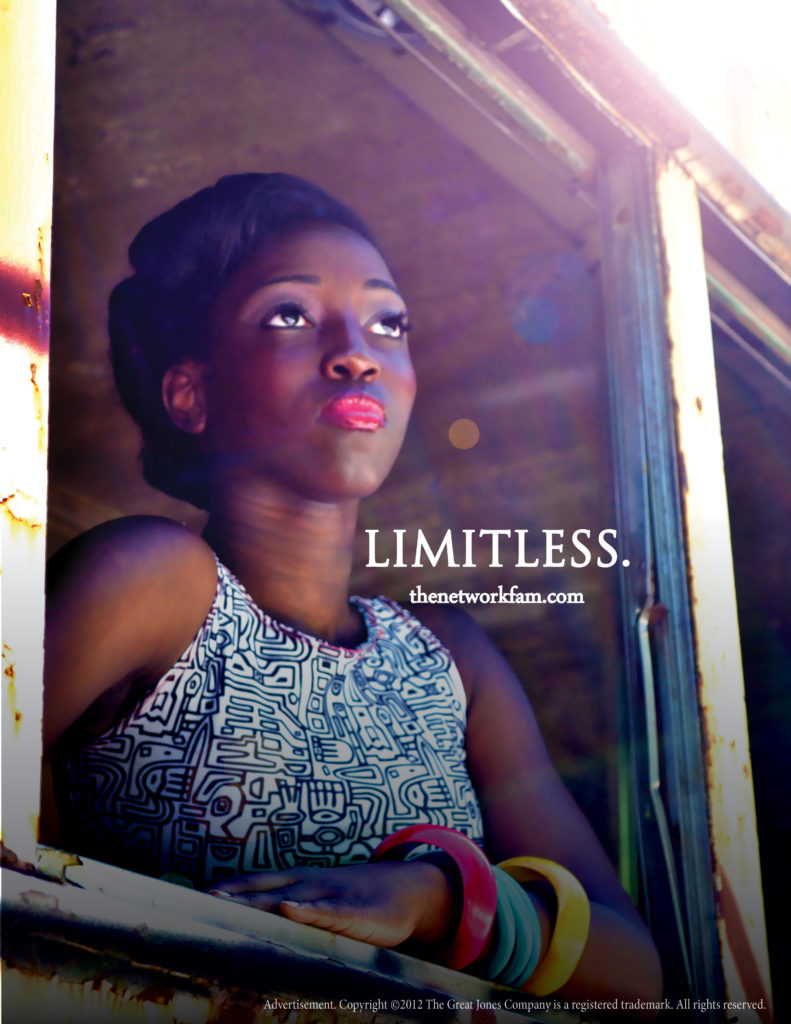 de la Pen started as a fashion and style blog in August of 2010, however, it has grown into a premier online publication that features not only fashion but beauty, music, film, sports, art, and food. Additionally, The Network's collaborations and projects allow Pen to delve into public relations, social media marketing, management, styling, and much more. de la Pen is much more than a blog, it is a lifestyle. As Christina Aguilera said, "Live it. Breathe it. Love it."
And there it is. The Definition of de la Pen…All Pen Everything. 
If you liked this post, share the Pen's Ink