My name is Pen.
P to da E-N.
I move this B-L-O-G like an Ol G
I guess you could even call me CEO of the I-N-K
Or Co-Owner of The Network
Fresh out of Oh-hi-ya (Ohio)
But based in NYC
I'm the blogosphere's #1 supplier
Flyyer than that logo bearing my name
With the hottest chick in the game as my business partner @CachaLopez
I'm a
Blogger
Publicist
Stylist
AND
Co-Owner of @TheNetworkFam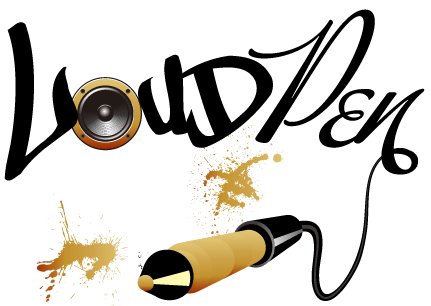 I call myself "The Jay-Z of PR & Blogging"
Why?
Because I love Jay
You're most likely to catch me wearing "All Black Everything"
And I'm always writing "All Pen Everything"
Not from BK but OH
He hustled on the block
I rode my bike down a few blocks
He's a dude
I'm a girl
But we're all dudes, hey
I go by many names
LoudPen
Pen
de la Pen
Penny
LP
Penny Pen
QuietPen
He goes by many names
Jay-Z
Jay Hova
HOVA
Jigga
Sean Corey Carter
Jigga Man
He's not a businessman, but a business, man
I'm not just a blogger, I am the blog, and it's a lifestyle
He's been featured in books, on top magazines, blogs, & TV shows
And so have I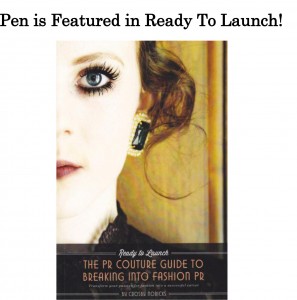 So we both create buzz
And we both love black and Bey
Like Whitney & Bobby "We've Got Something In Common"
And there it is…de la Pen…All Pen Everything
If you liked this post, share the Pen's Ink